NOW AIRING: #STUDENTX BUST A MOVE


DCTV's student-produced program Student Exposure explores various segments of the Washington community and gives a voice to its major contributors. In this episode, we explore some of D.C.'s dance organizations that empower participants through dance.
Check the dctv.org/Schedule for air times.
SORT BY: Programming DCTV News Zone2 All
Channel
PLAYING NOW
COMING UP

Community News & Information
7:00
Perils For Pedestrians-Massachusetts

Community News & Information
7:00
Michigan Park Church-No Place I'd Rather Be

Community News & Information
3:15
Accentuate the Positive- UPO Honors DCTV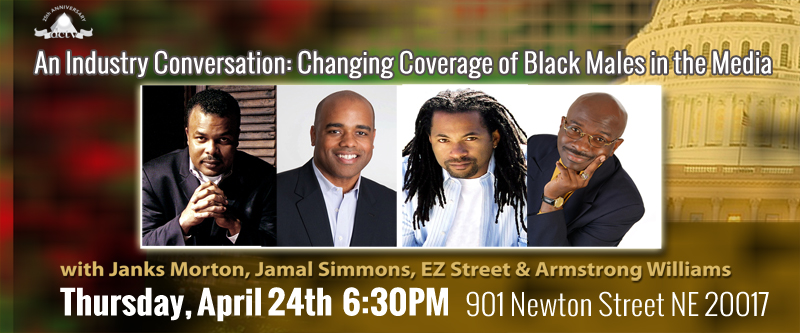 DCTV presents a series of conversations that shed light on the film, TV and other media careers from an insider's perspective.
Part Three : Changing Coverage of Black Males in Media
(Dear Daddy, What Black Men Think)
(CNN, MSBNC, New York Times)
(WKYS 93.9)
Moderator/Host:
Limited seating. Please RSVP here to attend:
Broadcast live on Comcast 95/96, RCN 10/11 & Verizon FiOS 10/11 & 28.
________________
As we embark on our next 25 years, DCTV needs your support to better serve the community and the region by providing everyone with a censorship-free platform to share their views and philosophies.
All Rights Reserved. All logos and other intellectual property appearing on this web site are trademarks of Public Access Corporation of the District of Columbia (DCTV). These materials may not be reproduced, distributed, modified or reposted to other websites without the expressed written permission of DCTV; Violations can impact membership, click here to learn more.